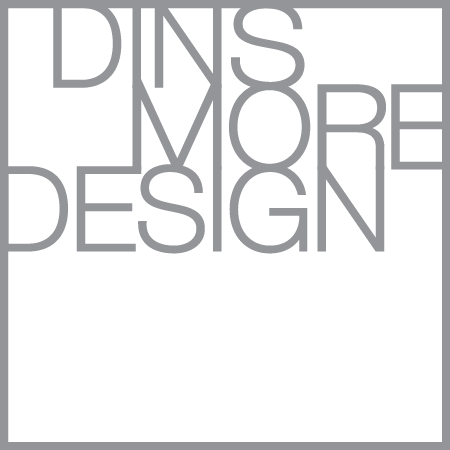 My name is L. Creighton Dinsmore and I am a Graphic Designer.
ABOUT
L. Creighton Dinsmore
Graphic Designer and Educator
Creighton has been involved in visual brand consultation for over 30 years. As a Senior Designer, Design Director, and Associate for Landor Associates and in his own independent design consultancy, Creighton has gained extensive experience in corporate identity systems, retail identity, exhibit design and brand identity concerns. Creighton's experience in corporate, retail and brand identity spans a wide range of clients including Alcatel, USF, WGN, Brocade and Phillippine Airlines. Not to mention extensive design involvement with clients such as Visa, Barclay's iShares, LG, Kia, FedEx, P&G, U.S. Olympic Team, Boeing, British Airways, Hilton Hotels, American Express, YWCA, Microsoft Windows and Disney. For the past four years, Creighton has been involved in educating the next generation of graphic designers at IADT Sacramento as an Adjunct, Full-time Faculty, Lead Instructor and Program Chair for Graphic Design.
Graphic Design Awards
Graphis, British Graphic Design, American Corporate Identity, World Trademarks and Logotypes and Print's Regional Annual.